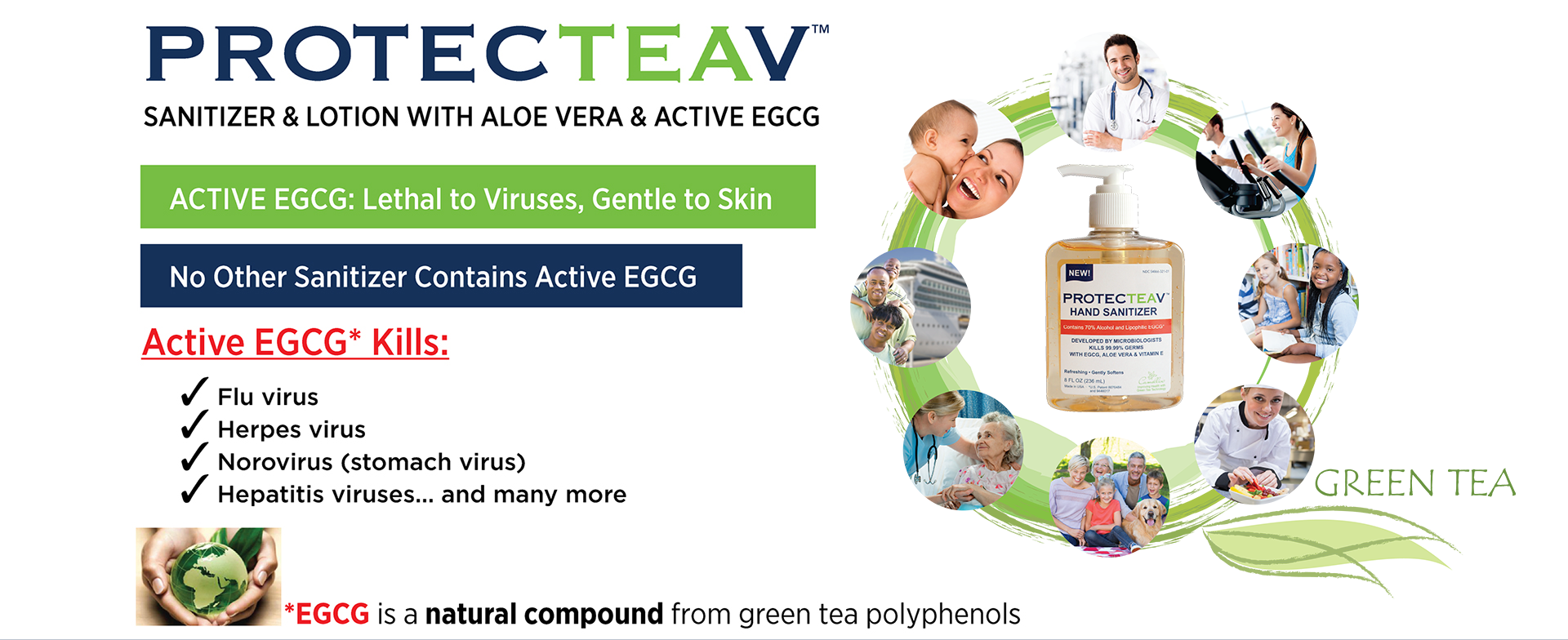 Patented Formula Developed by University Dermatologists and Microbiologists
ACTIVE EGCG: BEST NATURAL COMPOUND TO COMBAT VIRUSES
PROTECTEAV™ SANITIZER AND LOTION
Provides a shield of active EGCG that remains active more than 4 hours.
Active EGCG: lethal to viruses, gentle to skin.
No other sanitizer contains this patented compound.
Recent research publication shows ProtecTeaV formulation is 1000 Times more effective than commonly used hand sanitizers against polio virus, the most difficult virus to eradicate (Zhang et al, 2016*).
Patented EGCG compound derived from a green tea polyphenol.
Provides an extra barrier of protection against viral infections, such as NOROVIRUS, FLU VIRUS, HERPES VIRUS, HPV, ADENOVIRUS, ADENOVIRUS, and RHINOVIRUS, many are resistant to alcohol.
Recently received NIH award to continue studies of EGCG as a sanitizing agent.
Utilized at University clinics and other healthcare facilities as the only sanitizer choice.
The ProtecTeaV formula moisturizes, rejuvenates, and protects skin from harmful environmental factors.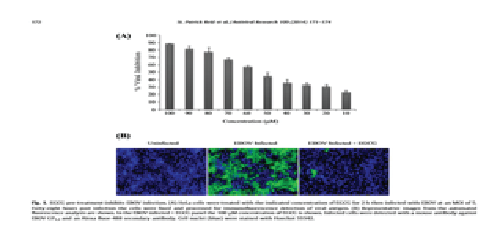 U.S. Army Antiviral Research publication shows the EGCG green tea polyphenol is remarkably
effective agent against Ebola virus infection.**
**Source: https://www.ncbi.nlm.nih.gov/pubmed/25017472
*Published in HSOA Journal of Antiviral, Antiretrovirals Research & Therapy – Virucidal Capacity of Novel ProtecTeaV Sanitizer Formulations Containing Lipophilic Epigallocatechin – 3- Gallate(EGCG)
Authors: Qi Zhang, Qingyu Yang, Wangi Yang, Kailang Wu, Jianguo Wu, Douglas Dickinson, and Stephen Hsu
State Key Laboratory of Virology, Wuhan University, Wuhan, China; United States Army DENTAC, Fort Gordon, GA, USA; Dental College of Georgia, Augusta University, Augusta, USA
PROTECTEAV™ A NEW GENERATION OF
SANITIZER AND LOTION WITH ACTIVE EGCG PROTECTION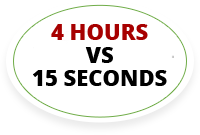 Active EGCG Shield Against Viruses More than 4 Hours
ProtecTeaV is a highly advanced, new generation of sanitizer that provides a protective shield of active EGCG that remains active on surfaces more than 4 hours. Active EGCG is lethal to viruses and gentle to skin. The ProtecTeaV formula utilizes a unique, patented green tea EGCG technology and showed 1000 times more effectiveness against Poliovirus than traditional sanitizers.
Traditional alcohol sanitizers cleanse, but without active EGCG, they are not effective against many deadly viruses, as the alcohol evaporates in 15 seconds and leaves no shield of protection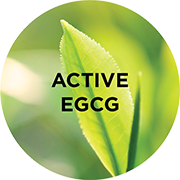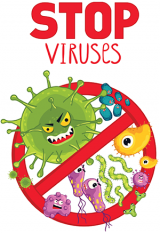 Natural and Effective
Green tea is made from the leaves of the tea plant, which contains a unique group of compounds called catechins or green tea polyphenols. EGCG is the predominant polyphenol in green tea. Studies in a number of research journals show us that EGCG protects human cells from infection of flu, herpes, norovirus, hepatitis B and C viruses, human papilloma virus, HIV, even Ebola, according to recently published antiviral research by the U.S. Army Medical Research Institute of Infectious Diseases.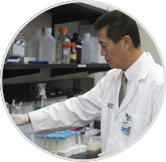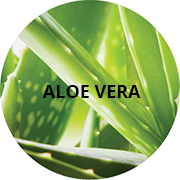 Aloe Vera, Vitamin E, Green Tea Antioxidants, & Botanical Extracts
The ProtecTeaV formula contains nourishing green tea antioxidants, aloe vera, and vitamin E that moisturizes, rejuvenates, and protects skin from harmful environmental factors. The natural formulation is gentile to skin and safe for all ages, as it's FREE of parabens, dyes, artificial colors, or fragrances.