Clinically Proven & Developed by University Dental Professionals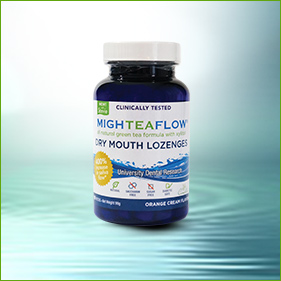 MIGHTEAFLOW®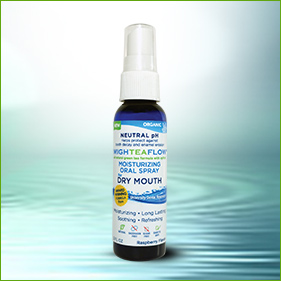 MIGHTEAFLOW®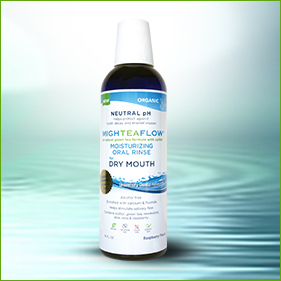 MIGHTEAFLOW®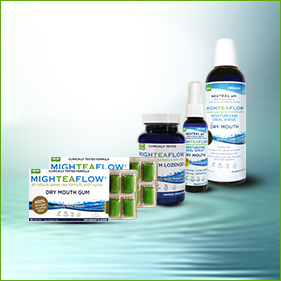 MIGHTEAFLOW®
Value Pack: 2 Packs of gum, lozenge, spray, and rinse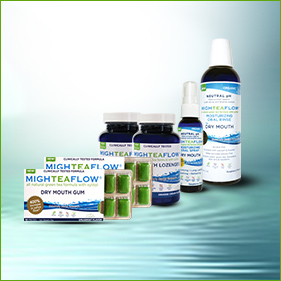 MIGHTEAFLOW®
New Customer Trial Pack: pack of gum,
2 lozenge packets, travel-size oral rinse,
oral spray, dry lip protector
MIGHTEAFLOW® – A Phase II Clinical Trial of Natural Formulation
Containing Tea Catechins for Xerostomia (dry mouth)*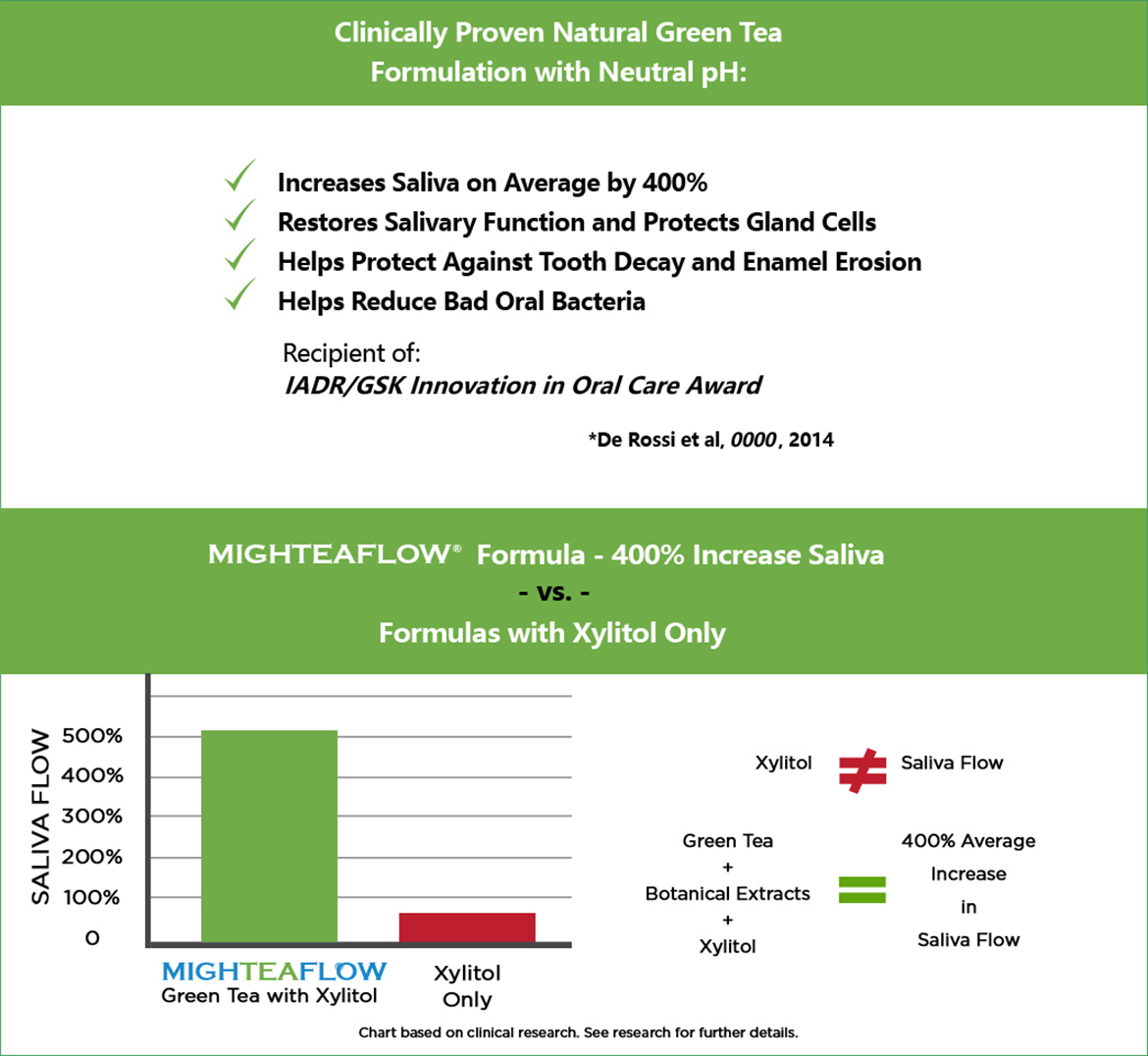 Published in OOOO Oral Surgery, Oral Medicine, Oral Pathology and Oral Radiology 2014. 118:447 – 454
Authors: Scott S. De Rossi, DMD, Jaisri Thoppay, BDS, MBA, MS, Douglas P. Dickinson, PhD, Stephen Looney, MS, PhD, Mary Stuart, MS, DDS,
Kalu U.E. Ogbureke, BDS, MSc, DMSc, JD, FDSRCPC, FRCPath, and Stephen Hsu, MA, PhD
Georgia Regents University, Augusta, GA, USA; University of Pennsylvania, Philadelphia, PA, USA; Dental Activity (DENTAC), US Army, Fort Gordon, GA, USA;
Tingay Dental Clinic, Fort Gordon, GA, USA; The University of Texas Health Science Center at Houston, School of Dentistry, Houston, TX, USA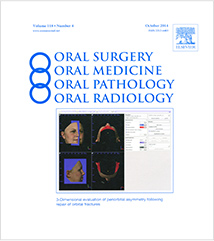 MighTeaFlow® CLINICALLY PROVEN
The BEST for Dry Mouth Relief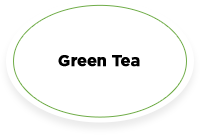 Green Tea Technology
MighTeaFlow is the only dry mouth formulation developed and clinically proven by university dental professionals. A decade's worth of research utilizing the latest methods in Green Tea technology, followed by a two year, double blind, placebo controlled clinical trial conducted at the Dental College of Georgia at Augusta University/Medical College of Georgia has resulted in a revolutionary breakthrough in not only relieving dry mouth, but more importantly, restoring saliva function. MighTeaFlow's patented formula has proven to be the most effective to relieve dry mouth, restore salivary function, and balance saliva pH from acidic to neutral.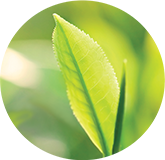 Sweetener - Xylitol

Xylitol is a"tooth-friendly"natural sweetener used in the MighTeaFlow formula. It helps reduce oral bacteria and cavities. Xylitol alone, however, cannot stimulate salivary flow. When Xylitol is combined with the patented MighTeaFlow ingredients of green tea and botanical extracts, the combination increases saliva on average by 400% as proven by clinical trials.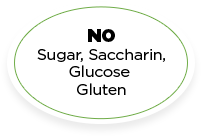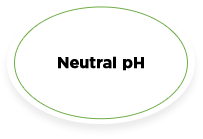 Natural and Effective with Neutral pH

MighTeaflow's neutral pH is the best for good oral health. Any pH under 6.4 has an acidic pH and leads to problems like enamel erosion, sensitivity, periodontal disease & complications. Dry mouth patients often have an acidic pH. This condition is worsened by using products with an acidic pH. Consistent use of MighTeaFlow products can restore your pH to a more neutral state and provide the best oral health possible.